Client Testimonials
---

---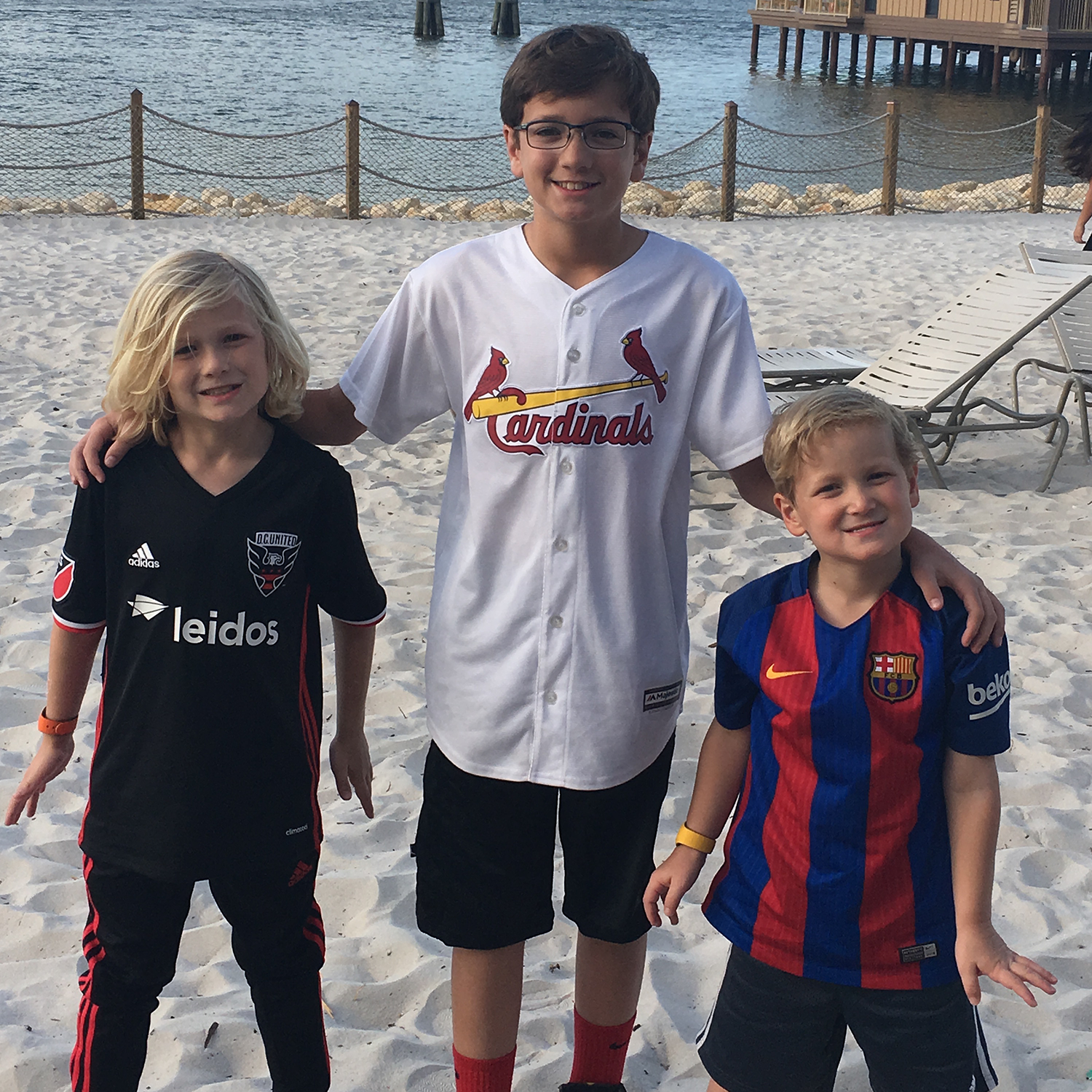 Deanna's Family Trip
Our trip was perfect thanks to Jennifer. We went to Disney during the most busy season- spring break. We never waited for a ride and we rode everything my kids wanted to twice because we followed the perfect plan Jennifer made for us. She knows everything about Disney and how to work the
magic
.
Deanna
---

Janiece's Family Trip
We have been to Disney multiple times before. This time, we decided to use Neverland and Main Travel to book our Disney vacation. What a difference! Our resort was amazing, our room beautiful, our fast passes a breeze, and our dinner reservation had a wonderful surprise. I appreciated being able to enjoy my vacation while allowing Neverland and Main do all the work!! We will use them every time we head to see Mickey.
Janiece
---

Martha's Family Trip
Our trip could not have been better. Everything was planned perfectly according to location in the park and our son's interests. The easy to follow, detailed itinerary that you prepared for us took all of the stress out of the trip for me. To be perfectly honest, Disney World is a trip I have dreaded due to the crowds, advanced planning, and overwhelming details. You completely alleviated those concerns, and I cannot thank you enough for making our trip to Disney magical!
Martha Jo Johnson
---

Susie's Family Trip
A "BIG" thank you to Jennifer Kellum and Neverland and Main Travel for planning the perfect Disney vacation for our family. The itinerary she planned worked so well for our large family and she was only a phone call away if we had any questions and responded immediately. You created for us the perfect Disney Family Vacation.

Thank you from all of us!
---

Elizabeth's Family Trip
Yesterday was full of FUN at Magic Kingdom! This is my first time to Disney where I didn't spend hours, weeks, and months planning every detail prior to our trip. Instead, Jennifer Kellum handled every single detail and it has been PERFECT! I'll never plan another Disney trip without her. Having Jennifer cost nothing and saves time and money! This is definitely the best trip ever!

Elizabeth
---
Mike's Family Vacation
When done right, your Disney experience does not begin when you arrive, it begins as soon as you start planning. With everything that Disney World has to offer from accommodations and travel choices to theme parks, attractions, and shows, you can get overwhelmed quickly under the pressure of wanting to build the very best experience for your child/children. Especially if you are a first timer. Jennifer's tremendous knowledge and experience with all of this alleviates that pressure and allows you to enjoy the magical experience alongside your children, and for a brief period of time become a child again yourself. Jennifer's attention to detail is impressive and she tailors your experience to your families needs. We didn't have many, but what we did have were important to us. We have a child with a food allergy and we don't like waiting in lines. Jennifer met both of those demands with impressive precision, during Spring Break! Our wait times were virtually zero on all rides and our meal plan included locations that everyone could enjoy the experience and eat what was provided. We have used Jennifer twice and if we go 10 more times to Disney World, we will use Jennifer 10 more times. Can't thank her enough!
---

Jarman Family Vacation
I just can't put into words how wonderful our Disney vacation was. Jennifer took care of each and every detail. We couldn't have asked for a better experience. We are in the process of booking our 2nd trip with her!!