Universal Studios Hollywood
---
Experience the ultimate Hollywood movie experience with thrilling rides, shows and attractions on your next vacation. Request a quote for Theme Park tickets, hotels and transportation for Universal Studios Hollywood today! [Link quote request form]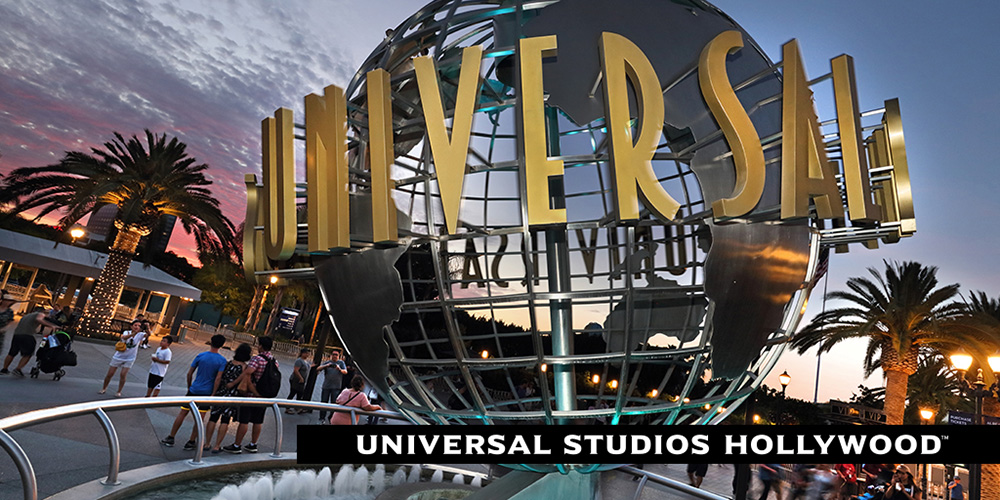 Studio Tour
No other vacation offers the world-famous Studio Tour. Go behind the scenes and explore movie sets on your next Hollywood vacation!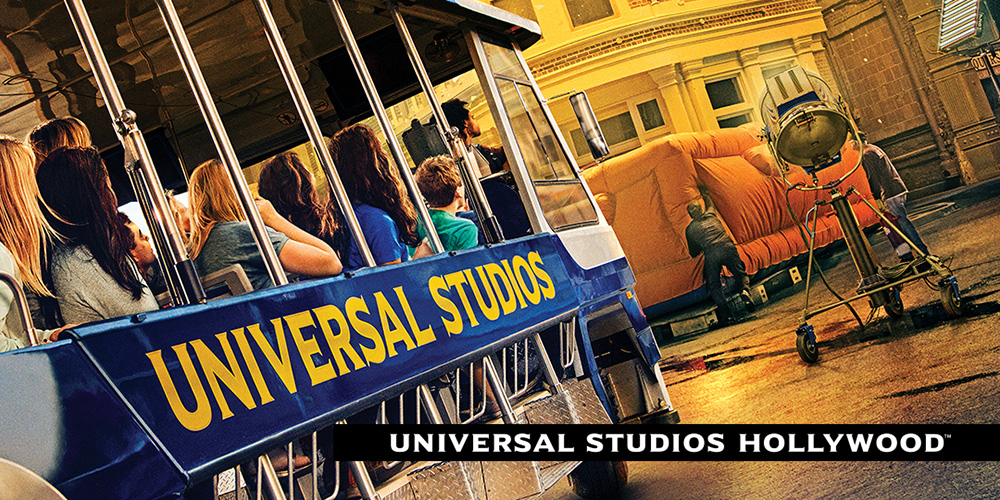 Hollywood & Filming Equity
Give your vacation the star treatment at the place where Hollywood movies are made. Book your Universal Studios Hollywood adventure with Neverland & Main Travel today!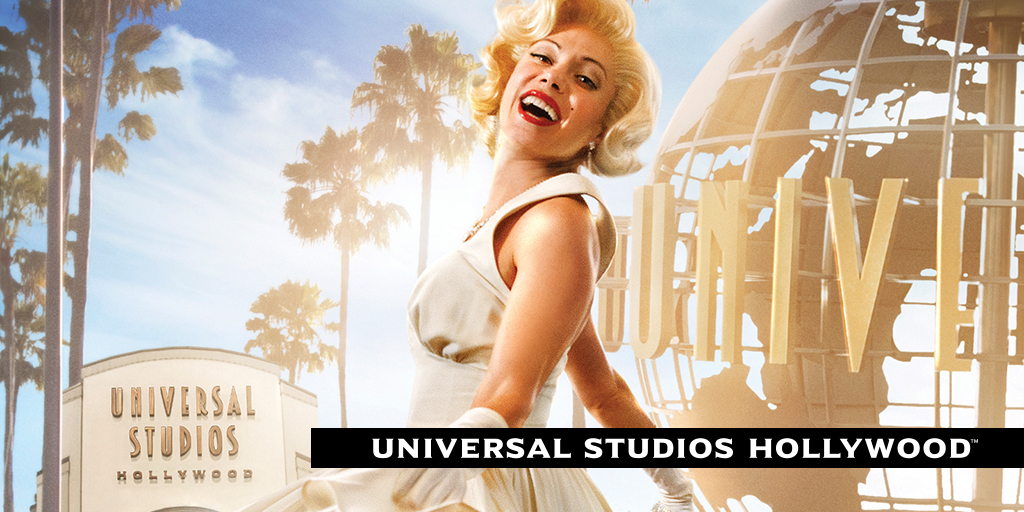 Thrilling Rides & Shows
Immerse yourself in an epic day of movie-magic fun with an epic vacation at Universal Hollywood. Get ready for a thrilling adventure – only at Universal Studios Hollywood. Request your FREE vacation quote today! [Link quote page]
---
Ready to start your adventure? Complete our hassle-free quote by following the link below: